Make a Donation to ARNET Today.
Dedicated to improving patient and family care through the power of nursing education and research.
Nurses do research and it directly impacts healthcare!
Congratulations to ARNET for surpassing the fundraising goal of $20,000 and raising $21,700!
Your sponsorship helps to show your support of Alberta's largest healthcare workforce.
Our sponsorship packages vary depending on price, but all offer a host of benefits and guaranteed profile at the event.. Know that you are getting your brand in front of an influential audience ahead of your rivals.
Excellence in nursing practice, education, and research.
ARNET is a registered charity established in 1985. We provide continuing education funding for Registered Nurses (RNs). Our funding comes from donors and community partners. Many of our donors are nurses who received funding from us. As Simon shared, "You gave me $1,100 dollars when I began my MN program 20 years ago and it helped me tremendously. This is the amount I am giving back as I prepare to retire. I feel paying it forward is important."
We have disbursed over 10 million dollars to RNs since our inception. There are over 39,000 RNs across Alberta who are eligible to apply for this funding. In 2022, we proudly funded $1 million in support of our Alberta Nurses.
Stories From Our Wide-Reaching Community That Inspire Us
Read more about the impact ARNET has on our community
ARNET PROVIDES FUNDING FOR
Workshops
Conferences
Specialty courses in critical care
Emergency
Neonatal
Pediatrics or operating room
Nursing
Advanced certifications like ACLS/PALS
Degree level courses
6 Things You Need To Know About Arnet This Past Year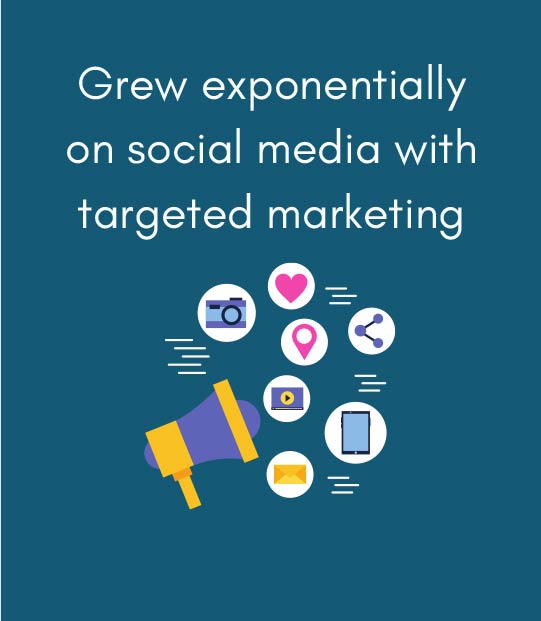 11120-178 Street NW, Edmonton
Presented by